Buccaneer Club News
"Building Learners of Tomorrow in a Culture of High Expectations"

Buccaneer's Club is over for this school year! Be sure to sign up for the next school year if you wish to participate. You can do so online here through the link below or get a form from the elementary office.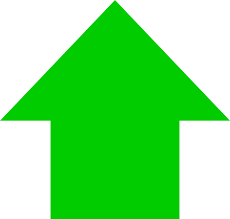 ---
The Buccaneer Club's second adventure through story telling:
The Buccaneer Club used story cubes to come up with their own personalized story in April 2022! Check it out below!
Watch the 5 Minute Review from February 2022!
We kicked off the Chinese New Year, Year of the Tiger!!
Program Information:
The Buccaneer Club is an after school enrichment program that provides students with academic enrichment opportunities and activities designed to complement their regular school day's academic program during non-school hours. The Buccaneer Club at Osage R-I School District will provide a range of high-quality services to support student learning and development, such as mentoring, homework help, academic enrichment, community service opportunities, as well as music, arts, sports, and cultural activities.
Who can join? Currently for grades K-6.
Hours of Operation:
The after school program begins once school is released at 3:27 and runs until 5:00pm. All students will receive a snack free of charge. The school calendar will be followed in all instances. There will be no After School Programs on holidays and snow days. There will be no After School Programs when school is dismissed early due to inclement weather at Osage R-1 School District. The program will begin on the first day of school and end on the last day of school.
TYPICAL DAY: A typical afternoon in Buccaneer Club consists of snack, enrichment until 4:30pm, recess, some social emotional learning and then free choice time. While we do our best to assist all students, we cannot always ensure all homework is completed. We do ask that parents check the work of the students.
We have teachers on staff that are willing to work with students in tutoring, reading, math and any other avenue during Buccaneer Club. Students will be located in the Chamois High School and Elementary building and sometimes outside for enrichment.
Pick-up Locations:
All Buccaneer Club pick-ups are located at the High School doors facing the parking lot.
Pick-ups: Students are encouraged to stay until 4:30 p.m. for a full hour of enrichment and homework/tutoring. You may pick up your child at any time. All students must be picked up by 5:00 p.m.
Pick-up Policy: When picking up students from Buccaneer Club, there will be a sign-out sheet. Only those listed on your child's school records as authorized to pick up your child will be permitted to do so.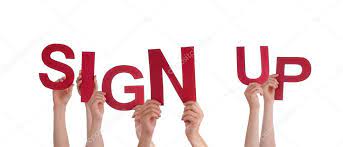 CLICK HERE TO SIGN UP YOUR STUDENT!